Welcome. You can search for homes and view current listings with detailed descriptions and photos. Or you can get help determining the value of your home by requesting a report from me and my staff.
So whether you're buying or selling, feel free to contact me and I will be happy to help you with all your real estate needs.
Buyers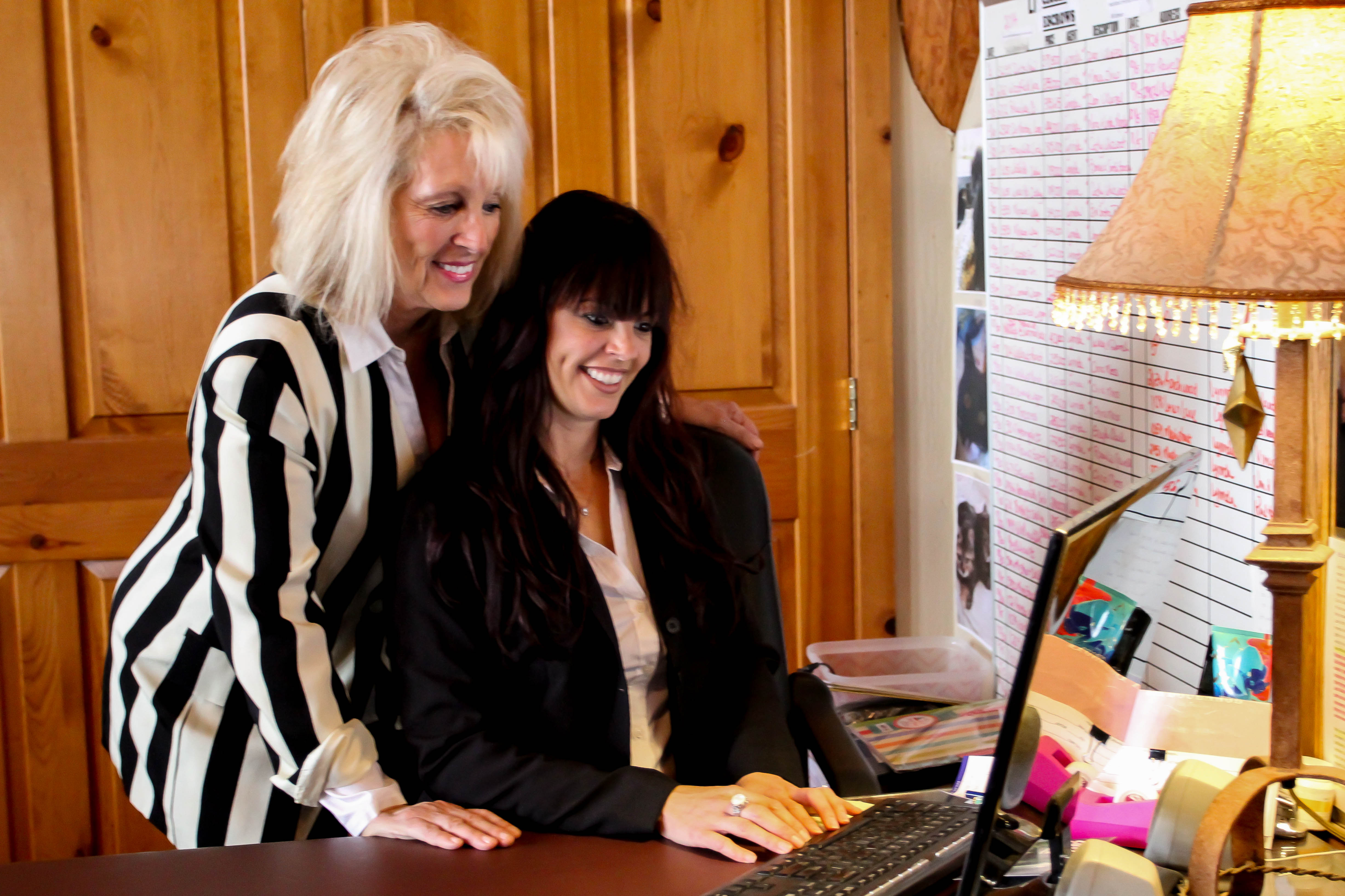 Meet....
LYNNDA MORI
She's fun to work with, she's one of the BEST in her field, a experienced top producer. She's the Owner/Broker of Morning Star Properties, Inc. And she can make all the difference when you need to buy your next home. Work with a leader and you'll end up a winner! Everyone's a winner with Lynnda!
Sellers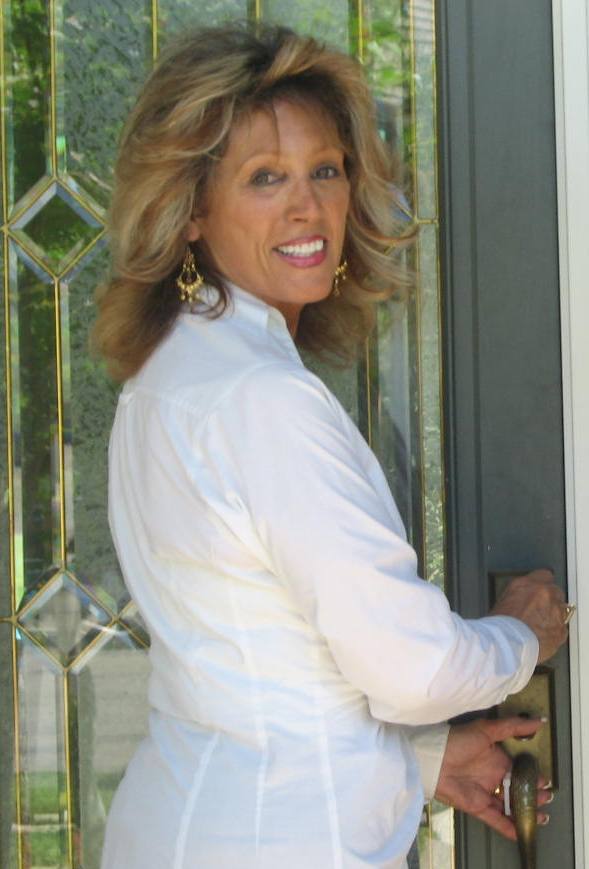 Please Call About......
MY 3 GREAT SELLING OPTIONS!